Many travel enthusiasts like to travel and earn together. However, they get much difficulty to fulfill this desire. This is because their job is irrelevant to the travel and its associated things. If you wish to travel and get the travel job, then you can focus on top jobs that allow you to travel as enjoyable as possible and earn beyond your expectations.
Freelance travel writer is one of the best travel jobs and recommended for those who like to travel and share their travel experiences. Professionals in this sector are location-independent. You can explore and use all chances for travel journalists.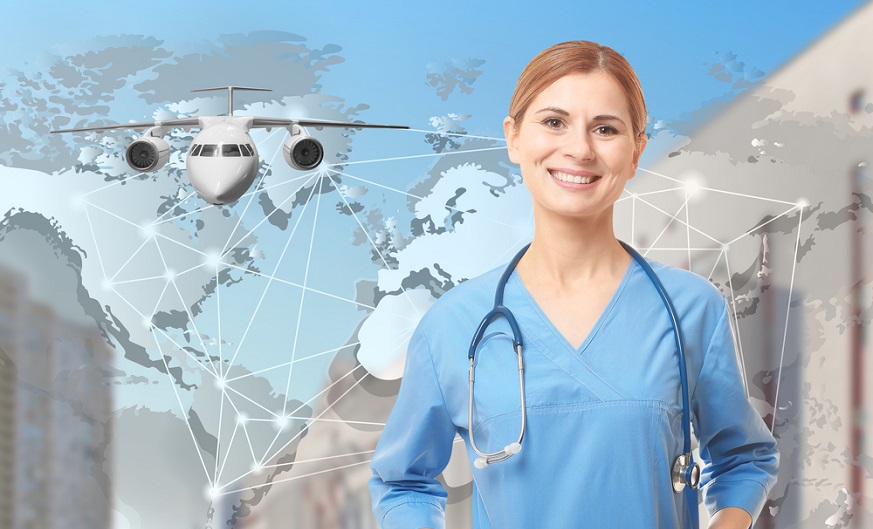 The travel nurse is one of the best travel jobs. You can become a travel nurse when you are a registered nurse in most specialties, nurse practitioner, dialysis nurse, advance practice nurse, or any other allied healthcare specialist.
The overall benefits and payment for this profession are great. It is the suitable time to identify one of most adventurous jobs and make your wishes about the career come true. You can use every chance for enhancing your career.
Travel jobs for everyone
The travel agent is one of most adventurous careers and recommended for those who have a specialization and interests in the tourism sector. In general, a travel agent acts as a middleman between travelers and tourism bureaus, airlines and hotels. Travel agents are required to visit plenty of new places and enhance their expertise to provide the personalized services to all clients.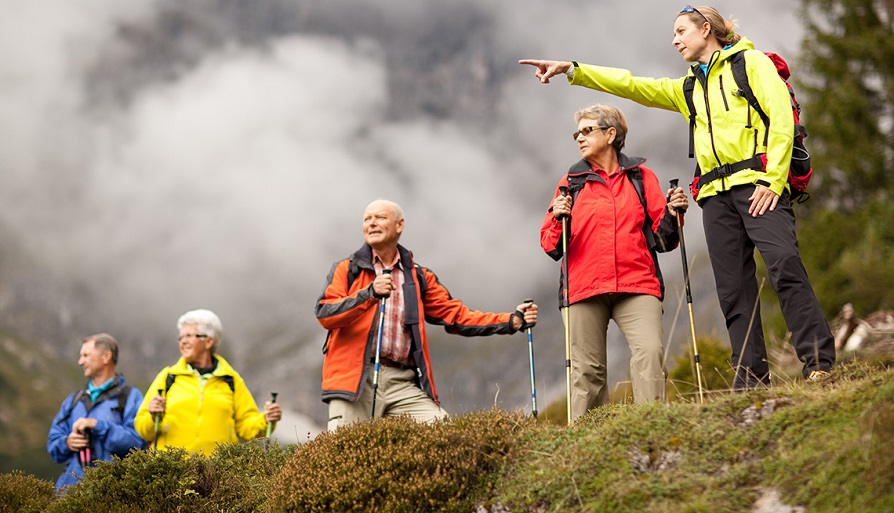 Many teenagers and adults think about the best jobs that require traveling around the world as they like to travel and make money without complexity. You can become a qualified and friendly tour guide to earn a living. You can assist foreign travelers to know about the culture, music, food, people and other things in the region where you specialize in the tourism. You can make contact with the trustworthy tour company in your area and submit an application for the tour guide job. You will get the most expected chances when you work as a freelance tour guide.
The military is always hiring regardless of how the economy's doing. Many people prefer to become the navy sailors as they will be taken care of health, insurance and other things. Navy sailors get to see the world in different aspects. If you do not want to join the navy, then you can join in the yacht crew. You will be happy to sail the world and enjoy good lifestyle.